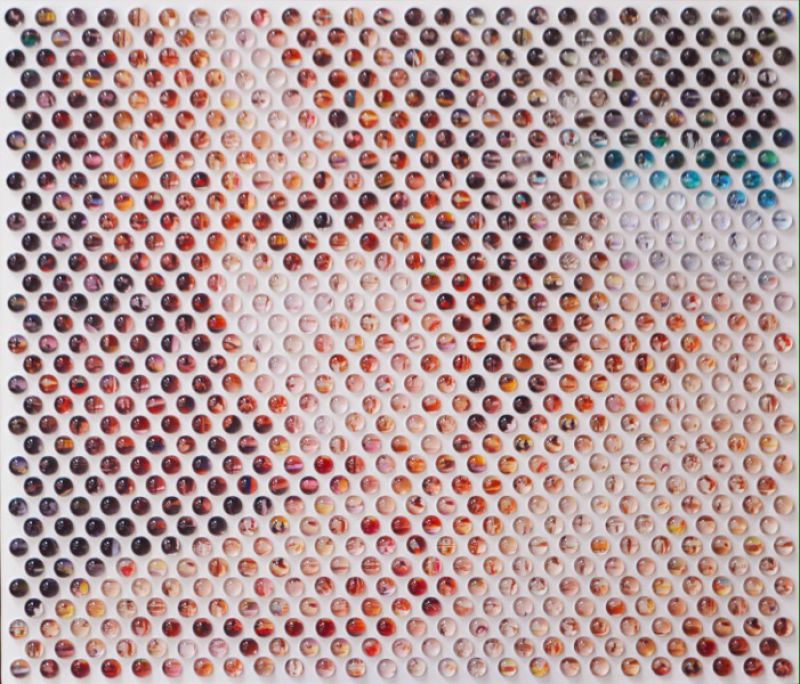 Nemo Jantzen
Beach
Mixed Medium on Wood
105 x 117 cm
Enquire

Add to cart
Save for later

We deliver worldwide


As part of his newest series of work, Nemo Jantzen incorporates a complex combination of glass and resin spheres that not only tell the story of one image when viewed in their entirety, but add mystique and depth with a bevy of smaller stories and connected worlds. The viewer is drawn ever inwards and one's imagination is piqued - one can envision hundreds of experiences from this piece alone. As the title suggests, one is seduced, enticed to explore a plethora of options and multiple universes.
He provides a look into multiple realities and worlds in his newest work, showing viewers that "the closer you look, the less you see."