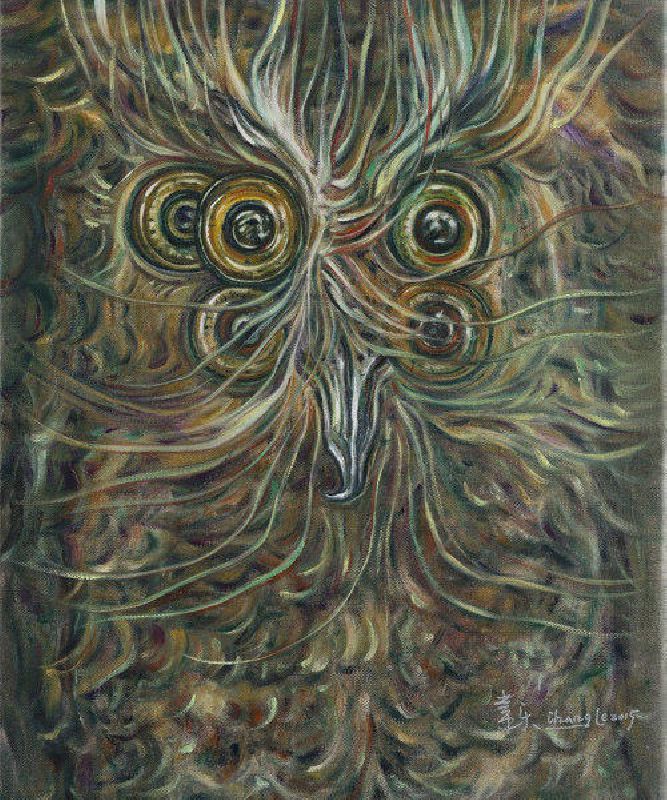 Changle
Bird of Minerva No.2
Oil on Canvas
40 x 30 cm
USD 3,300.00

Add to cart
Save for later

We deliver worldwide


The recent animal-themed work has continued using the non-linear time logic relation to articulate , stressing the moment feeling of the memory. The work mostly selected tough and fierce beasts, extremely dangerous, giving a sense of power. The animals in the picture were either poised or roaring as to capture the picture of the moment before the outbreak. The animals seemed not fixed in the pictures, and multiple images feinted and overlaid, inflicting a strong visual sense of trance and movement, lurking the uncertain risk. As if the real people exist in an uncertain crisis and insecurity.